The Lauch Party in Auckland City, New Zealand Was a Great Success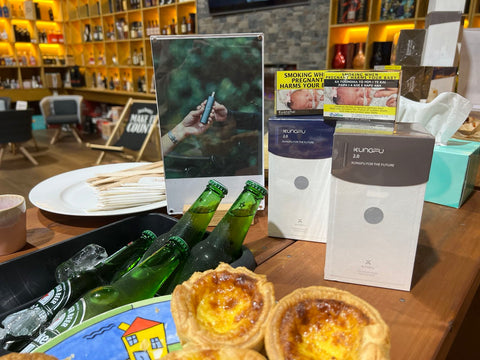 KUANZHAI sticks officially launched in New Zealand last year. To overcome the restriction on promotion, recently, our local distributor successfully organized a launch party in Liquor Legends, Auckland City which is a famous liquor store in New Zealand. 35 customers were invited to this party and enjoyed KUANZHAI sticks.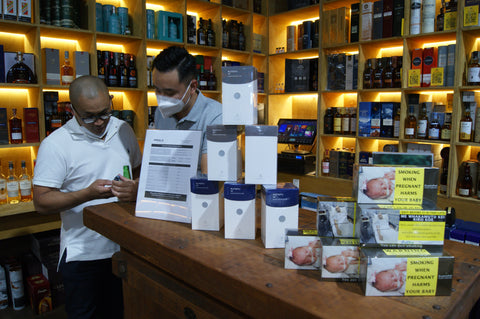 There were 2 parts to this party including KUANZHAI sticks and KUNGFU devices promotion and product tasting and communication. Customers listened to the introduction by BA, appreciated the promotional video, tasted the products, and shared their opinions and advice. Some customers showed great interest in our products and purchased KUANZHAI sticks immediately.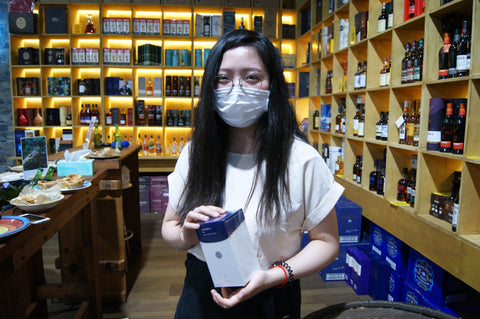 This activity was our first trial in off-line promotion activities, bringing products closer to consumers and helping consumers learn more about our brand culture. Next, we will organize more off-line promotion activities in international markets, enhancing the international influence of our brands.